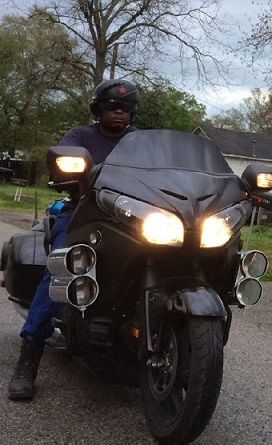 United Bikers MC
A New Day Has Come - Get Ready UB's To Roll!
Welcome to the United Bikers Motorcycle Club.
We are a touring club specializing in family and fun in true MC biker tradition.
"
We Ride
"
"We Ride" every type of bike,
"We Ride" every day the Good Lord let's us live to enjoy being bikers,
"We Ride" around town and around the country.
"We Ride" state-to-state just to meet up and kick-it as family.
United Bikers MC has a reputation for riding and partying ... at the end of the day and the end of the road it will be the integrity of members on the open road that we show our love for our brothers and sisters in the in the motorcycle community that really matters.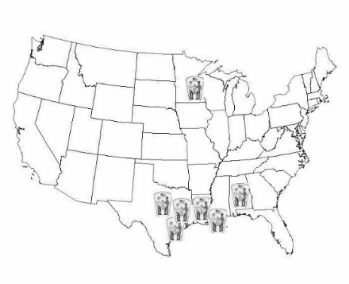 We communicate with our membership regularly through email, text & periodic newsletters.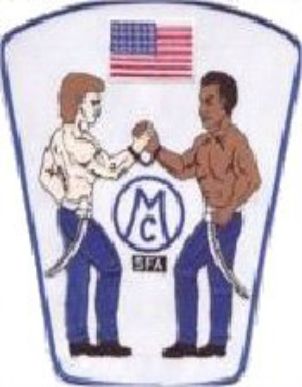 Our membership's values surround dignity
and trust of fellow biker.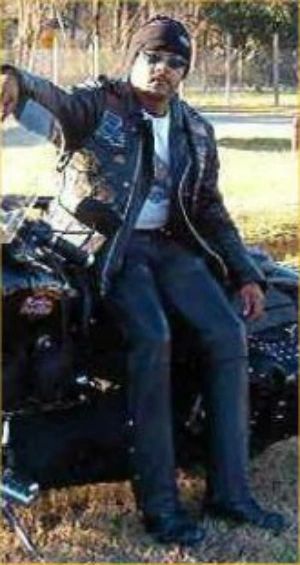 United Bikers M/C of America proudly promotes a positive image of bikers and motorcycle organizations in general.
We are active in our communities and participate in community initiatives such as such as neighborhood clean up programs, Christmas toy drives, sickle cell, cancer awareness rides, etc.
United Bikers MC attracts bikers from all across the United States of America.
Our motto:
"United in Brother & Sister hood"